Explore the best deals, on any make or model.
Receive white glove delivery to your home.
Speak to one of our Auto experts now.
Automobile Broker Statement:
Noble Motorcars Inc. is a NYS Licensed Automobile Broker & NYS Licensed Pre-Owned Motor-Vehicle Dealer. Noble Motorcars Inc is NOT a New Car OEM Retail Dealer nor manufacturers new automobiles. Noble Motorcars does NOT perform repair or warranty work for New Vehicles Sold that is to be performed by the HOST dealer the vehicle was received from. Noble Motorcars is a PAID brokerage, whose service is to help clients save money by shopping all brands and local offerings whilst delivering them right to your front door. We pride ourselves on transparent, white-glove service.
"Auto brokers bring knowledge and negotiating skills to the table on your behalf. They know the intricacies of dealerships, financing and buying in a way that the typical car buyer most likely hasn't learned. Brokers have years or decades of experience in the industry, often on the other side of the desk. Many of them are former dealership managers. They know how to source the lowest possible price out of local dealers because they understand exactly how to make the dealers compete for your business, along with how much money the dealer will make from manufacturer rebates, extras that would not be shared with a standard buyer. Auto Brokers buy in bulk and they leverage this ability to save clients in many cases THOUSANDS of dollars."
OUR INSTAGRAM SHOWS HUNDREDS OF HAPPY #NOBLEMOTORCARS CLIENTS
SAVING THOUSANDS OF DOLLARS
And this is what our clients are saying about us...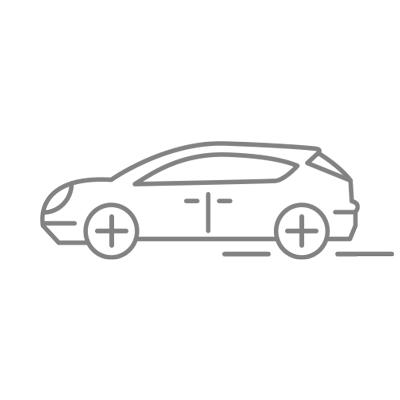 Our Service to You is at No-Additional Cost!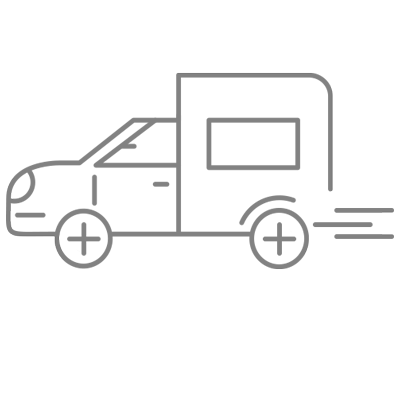 Your New Vehicle is Delivered to Your Home or Work.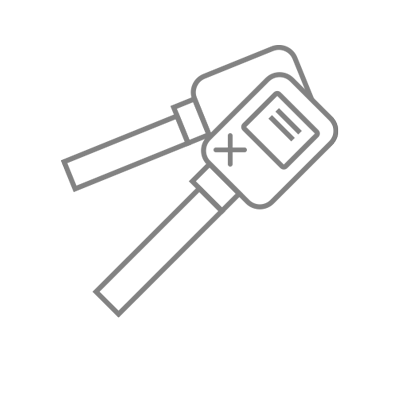 Loaner Program with All Vehicles.