Long Island's LARGEST Auto Broker.




We Save You Time and Money.




We Deliver to Your Home or Office.




We Get You the Best Deal Guaranteed.




We are the Highest Rated on Long Island.




The Best Part of it all? Our Service is Free!
"Auto brokers bring knowledge and negotiating skills to the table on your behalf. They know the intricacies of dealerships, financing and buying in a way that the typical car buyer most likely hasn't learned. Brokers have years or decades of experience in the industry, often on the other side of the desk. Many of them are former dealership managers. They know how to source the lowest possible price out of local dealers because they understand exactly how to make the dealers compete for your business, along with how much money the dealer will make from manufacturer rebates, extras that would not be shared with a standard buyer. Auto Brokers buy in bulk and they leverage this ability to save clients in many cases THOUSANDS of dollars."
"An auto broker can save you time and frustration. Most buyers spend at least 6+ hours on the car lot, haggling over the automobile they want. First, you haggle with the salesperson, and then, once you have worked the price down to perhaps $500 above invoice, you move on to the finance and insurance office. This is where good deals often go bad, according to Auto Buying Association. The F&I agent is paid very well to make back the money given to you in a discounted price by hiking finance rates, playing with the cost of extras and warranties. An auto broker can do all of the hard work on your behalf and often drop off the car along with the completed contract for you to sign in less time than you could have worked it out yourself. ANOTHER great advantage of having an Auto-Broker is a long lasting relationship, Auto-Brokers are not bound to one brand, once you find a good Auto-Broker you have one store for all your auto needs!
OUR INSTAGRAM SHOWS HUNDREDS OF HAPPY #NOBLEMOTORCARS CLIENTS
SAVING THOUSANDS OF DOLLARS
And this is what our clients are saying about us...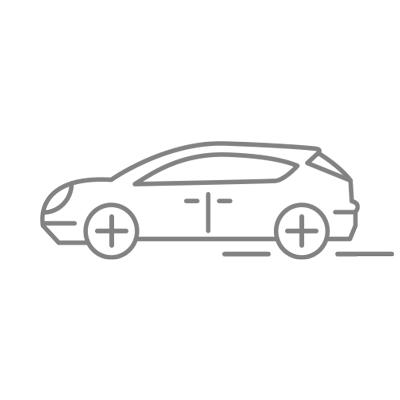 Our Service to You is at No-Additional Cost!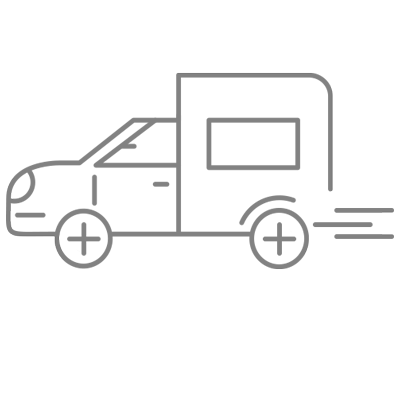 Your New Vehicle is Delivered to Your Home or Work.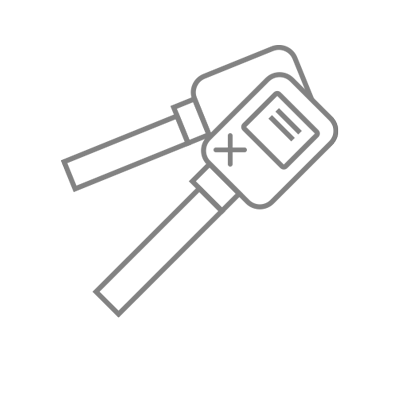 Loaner Program with All Vehicles.